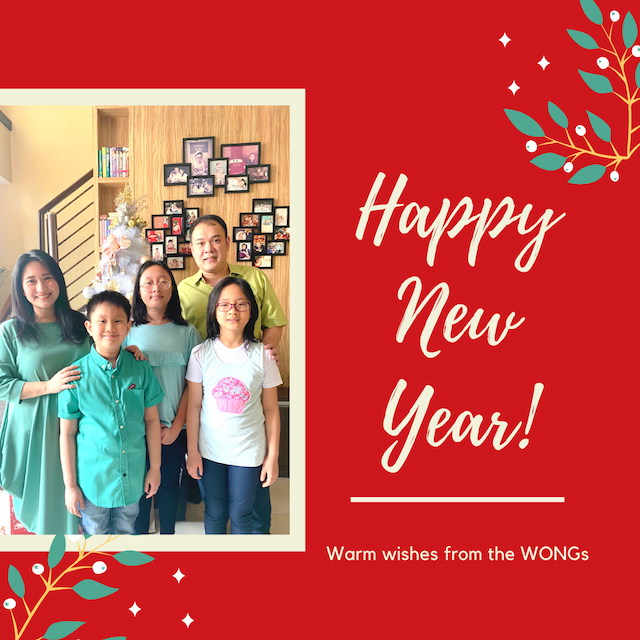 Hope is a light in our heart that doesn't dim. It's a happy thought that does not fade. A conviction that good things will happen no matter what the circumstances may be. Hope is our message for this new year.
2020 has been a difficult year for all people around the world. Many of us have to struggle and overcome all sorts of challenges just to survive. But this is also the time when we witness the humanity in people; when compassion and magnanimity comes to the fore with many heartwarming stories of people sharing what they have even when they themselves are struggling. 
As the new year draws closer, we wish everyone all that is good in the world, and more importantly a grateful heart, always. Hello 2021!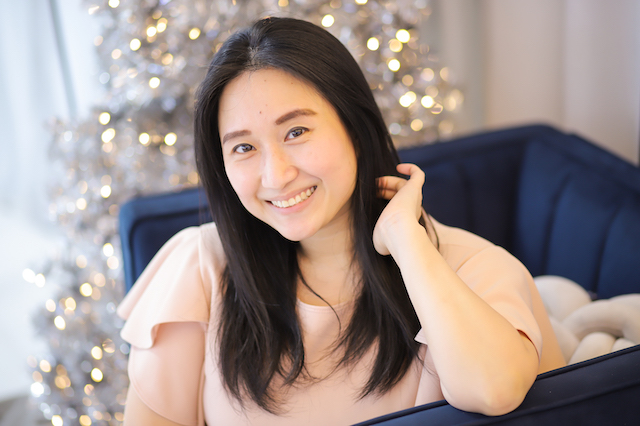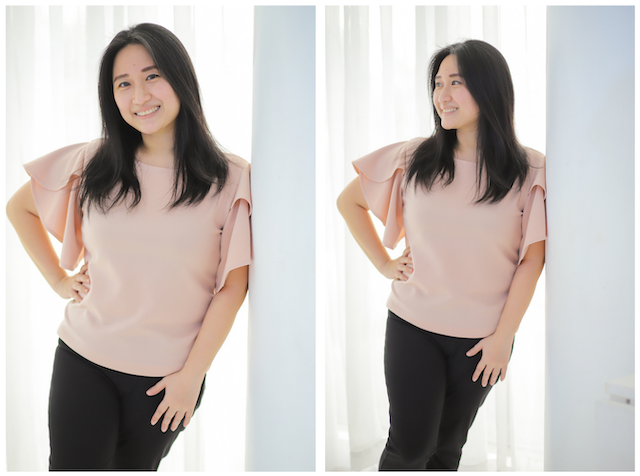 Special thanks to: Cocoon Studios