Happy New Year, everyone! Hope you had a wonderful festive break and enjoyed ringing in 2018! We here at PDM are thankful for all of you keeping up with us in 2017. This next year is shaping up to be a big one, and we look forward to bringing you all the ideas and inspiration your creative head can imagine.
As we start a new year, it is customary to look back on the one just gone. That is one thing the new year always offers: a look back across the plains into the past before we move onward into the future.
In 2017, we have got more events planned than when we started. Even in our wildest dreams we had not thought that PDM Events would take off at lightning speed. Yet it did. That is why we want to thank everyone involved in making all that happen.
Our team also just got bigger! Further to our call for writers to join our team, we are delighted to welcome 9 new members! These guys will add to the strength of the team, bring fresh views, and help build some exciting content for you.
You also might have noticed that our blog posts since last month look a little bit different. We have added banners in each post, which is a new algorithm we have created to connect to a wider audience, make it easier for you to search for the best ideas, and improve your reading experience.
Finally, as you might have read, we came back again last month for another editorial. This time, we have themed not just one, but two photo shoots… and it was awesome! It was a ton of work but a whole lot of fun. The best part was watching so many party creatives come together, giving you inspiration for your own celebration.
And that is what we have seen in 2017. What does 2018 hold for PDM? We promise you more of the same and will continue in its evolution. There is no slowing down, guys! As New Year reminds us, change is an opportunity.
Cheers to a wonderful year ahead!!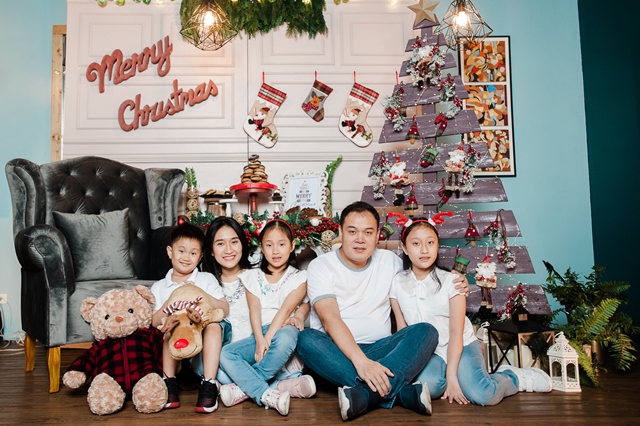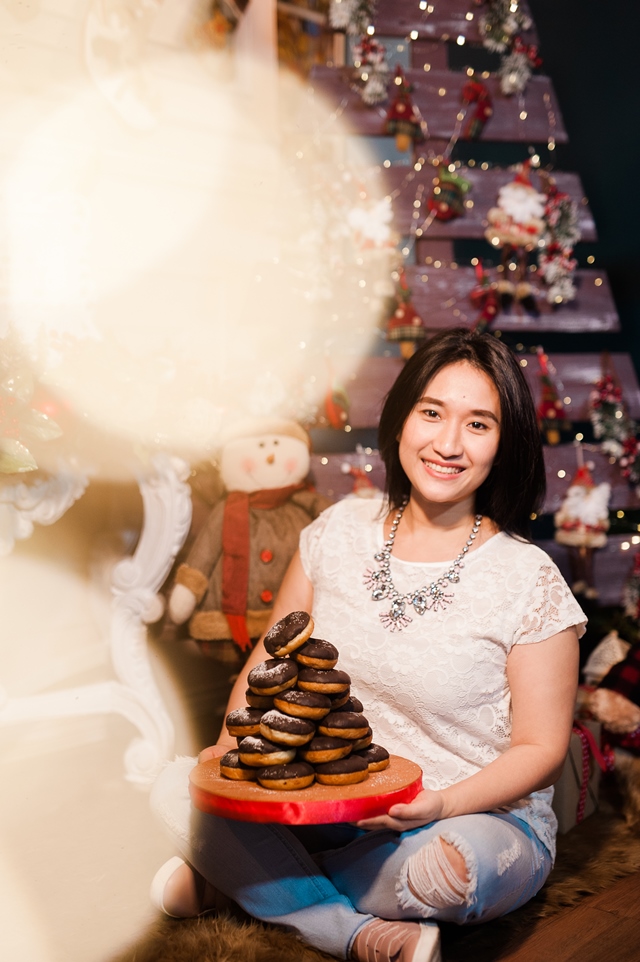 Credits:
Photo: Little J Photography // Setup: NY Giftworks // Hmua: Blank Canvas by JT