From: Chris Borra of Planners Plus Events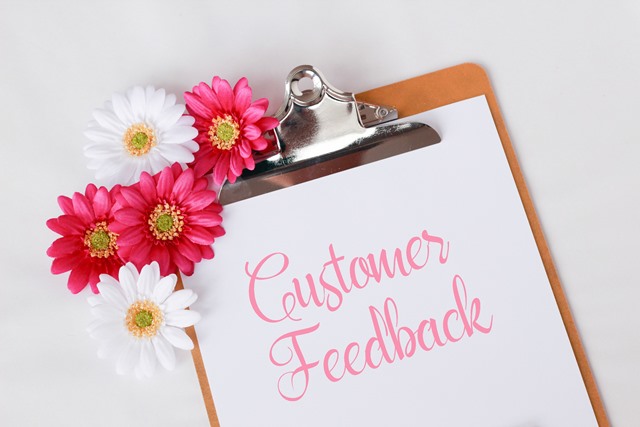 Just wanna share this incident to warn all my friends who are planning to have a party. Last Sat, we organized a party for a returning client. It was our 3rd party for their family. Anyway, there were suppliers that my client booked thru a party shop (lets just name this party shop, BA ). Even if i know some of the suppliers booked thru BA, out of respect, all details were still coursed thru her. I even gave BA full payment for the souvenirs ordered by my client.
Week of the party, she was asking for full payment already for the 4 food carts, carousel rides, and kiddie salon. But my client decided to pay the balances on the day instead. Prior that week, we had an agreement that the souvenirs will be delivered to my place so i don't have to pick it up anymore in my client's house. But it was never delivered. So i told BA, the night before of the party, just to bring the souvenirs straight to the venue since ill be setting up early morning and i wont be able to wait for it.
To cut the long story short, everything that was booked thru BA never arrived. We were calling her all day but she was not picking up. I called the suppliers, that i know, that she booked just to double check if we have a booking that day. And true enough there was no booking under her name on that day and in that venue.
BA, i know you can read this…you scammed my clients. You gave me so much stress that day. But my team was able to pull off every single thing that you failed to deliver. My coordinator rushed to Toys R Us to buy souvenirs, we had food carts at the last minute, never mind the rides and the kiddie salon. Absence of those elements did not affect the outcome of the party.
You crossed the wrong person. Karma is a bitch. Apparently, you have a record with some suppliers i spoke with. Our industry is small, and news spread quickly. You cannot hide forever.
Those who wanna know who BA is, just PM me.
PS
My clients are both lawyers. FYI, BA.
Originally posted: https://www.facebook.com/chris.ang.7/posts/10154691592739859?pnref=story