"Unless someone like you cares a whole awful lot, nothing is going to get better. It's not." The Lorax, Dr. Seuss.
The whimsical world of Dr Seuss' The Lorax comes to life in Bella's fantastic party. First of all, let me just say that my kids and I loooves this story. Upon seeing Bella's party, I just knew I have to share it with you. After all, they got the details impeccably covered from all the fun characters to the brilliant array of colors popping left and right and of course, the message. It really shows that they put a lot of thought into this event. Without further ado, brace yourself as we join Bella and her family to Thneedville.

They kept their ceiling decorations to a minimum but these flying Swomee Swans made sure that we are still indeed in Thneedville.

From the Lorax himself, bar-ba-loot, truffula tree and "unless" rock, their table centerpieces pretty much hit the mark with this theme. PS: I love the "net bath sponge as Truffula Tree" idea!

From the Lorax cakepops and truffula tree cake & cupcake set, I bet Bella's dessert spread will positively gain the utmost approval of Mr. Lorax.

I would also like to point out how they cleverly used these wooden wall panels at the venue and transform it into an instant "photo mural" canvass.

To keep the kids busy during the party, they have a "paint the pot" activity station and mini games for them to enjoy. They also got various food carts and fun shows lined up for a certified fun party.

After they painted their pots, the kids can now choose and take home their very own plants to nurture and love. They also gave out these Lorax inspired goodie bags.

And here's the lovely Bella and her wonderful family.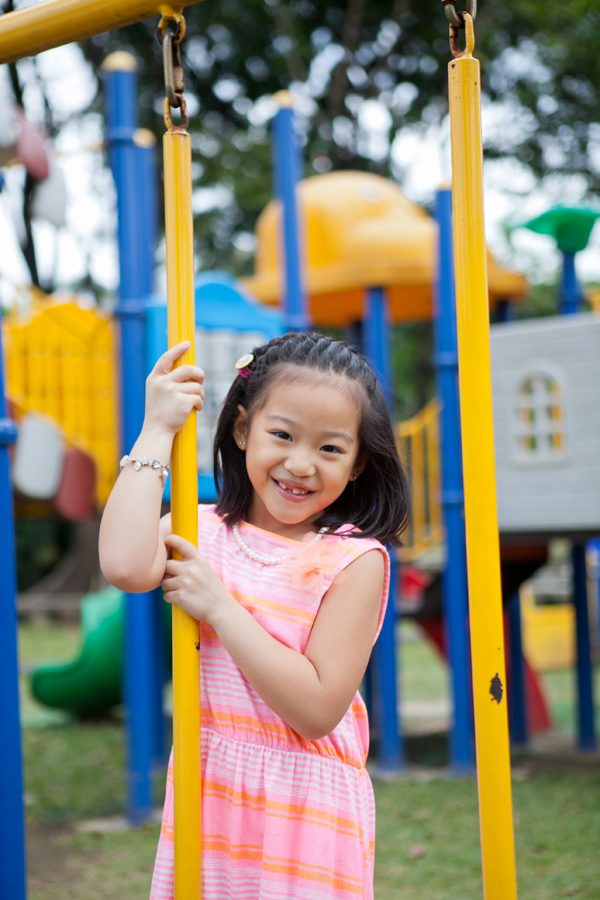 Vendor listing and reference:
Party planner: Jelly Bellies (Balloon/ceiling decor, videographer, host and paint a pot activity)
Photo Coverage: Little People Lifestyle Photographer
Caterer: Verleo Catering
Food cart: Michael's shawarma, Thumbs Up ice cream, french fries candy clouds.
Entertainment: The Jive
Face paint: Arts n Faces
Photo mural, centerpieces, and tic tac toe: Provided by client