PARTY DOLL MANILA
is the one BLOG that provides homemakers, event professionals, photographers, and event stylists with the inspiration to create beautiful parties, by offering high-quality, unique content with a focus on events and party styling. PARTY DOLL MANILA takes pride in personally curating the content of its blog feed, to satisfy the discriminating taste of its readership.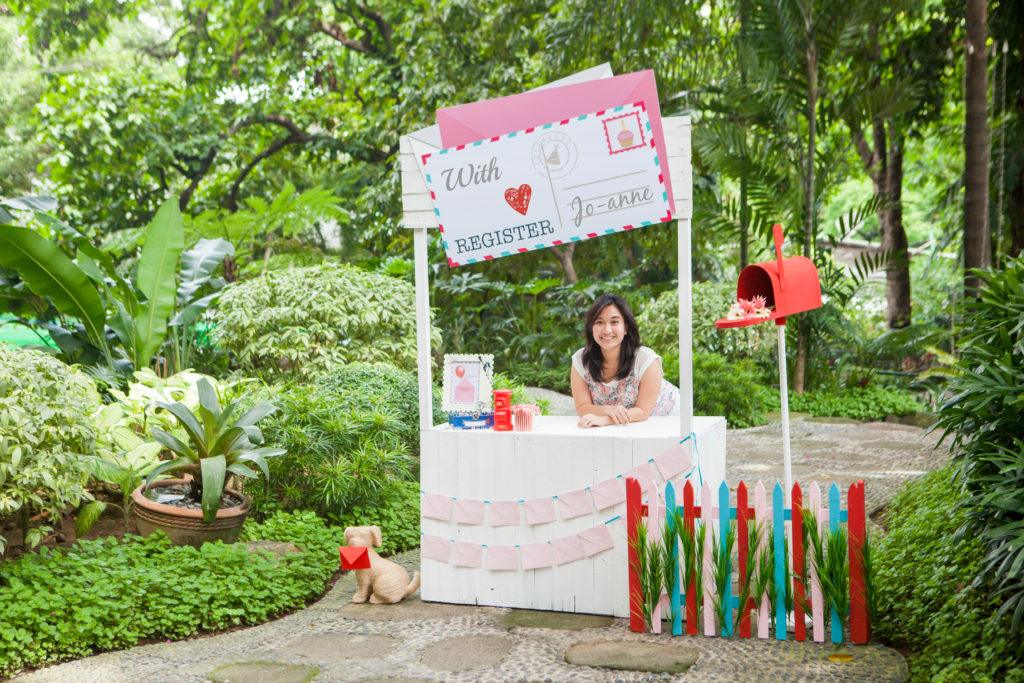 About the Blogger – PARTY DOLL MANILA is personified by Jo-Anne Wong, a self-professed "Party Concierge" and events planning enthusiasts. Possessing a passion for unique parties and event styling, she conceptualized PARTY DOLL MANILA so that she could bring her unique party-related finds to an audience of mothers, homemakers & home entertaining enthusiasts, event professionals and event stylists & decorators.
Additionally, Jo-Anne saw a need for good quality, affordable, and ready-designed yet reasonably priced party supplies, and so PARTY DOLL MANILA ventured into the curation and online selling of ready-made, chic and affordable party supplies. Currently, PARTY DOLL MANILA's store counterpart, THE CONFETTI SHOP BY P.D.M. carries a variety of party-related paraphernalia, statement pieces, accessories, paper crafts and party printables.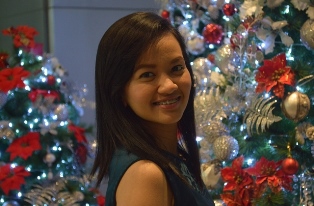 Hello, my name is Vennedy. I'm in my 20s and I believe that this stage should be all about gaining financial independence, and independence in every sense of the word.
I took up BS Computer Science in UP Manila. I'm currently working in an online and land-based gaming company as a Quality Analyst. I'm creative and have an eye for what regular people don't usually see, so I see myself growing in this industry for the years to come. I also love making soft toys and paper crafts with my younger sister. Soon, I will take a leap in a venture that would allow me to indulge my creativity through making things with my hands.
Standing in both ends of the career pole – creative and corporate – is part of establishing my foundation for the future.